Just thought this would be a good idea just post your recent acquisitions to your collection here theres one on the transformers nz forum and I thought it might be a good idea to have one here. It allows other members to see what you have added and ask questions etc about it or where to find etc. If someone thinks this is a bad idea just delete the thread.
My recent hauls over the last month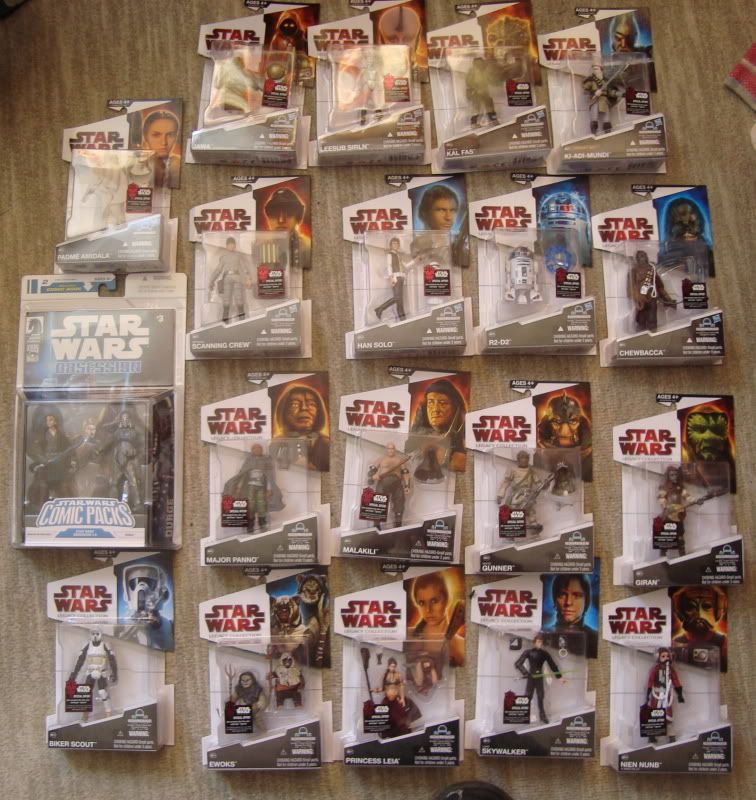 Legacy Collection Wave 9 and 10 and Anakin/Dirge Comic Pack.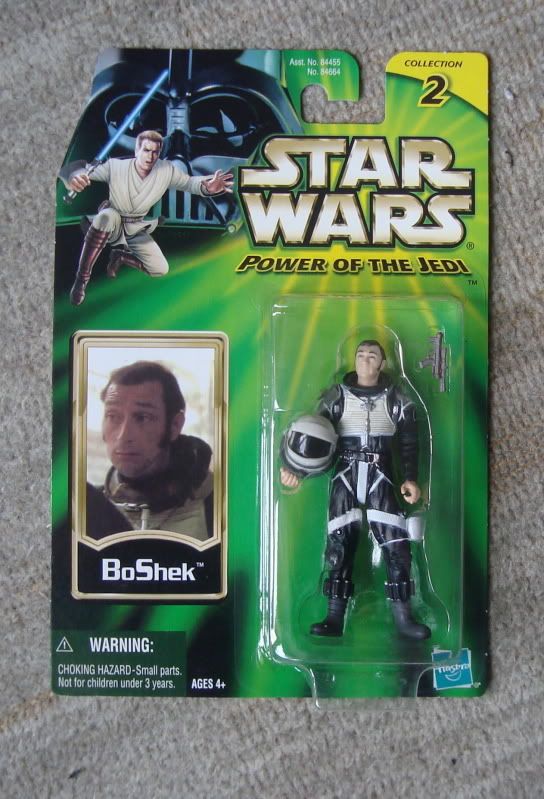 POTJ BoShek from Bazzack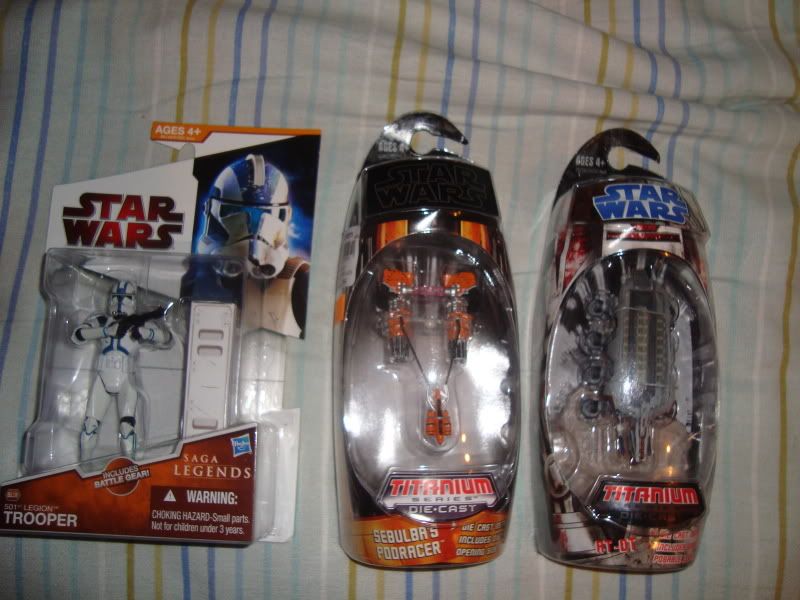 Saga Legends 501st Clone Trooper
Titanium AT-OT and Sebulbas pod racer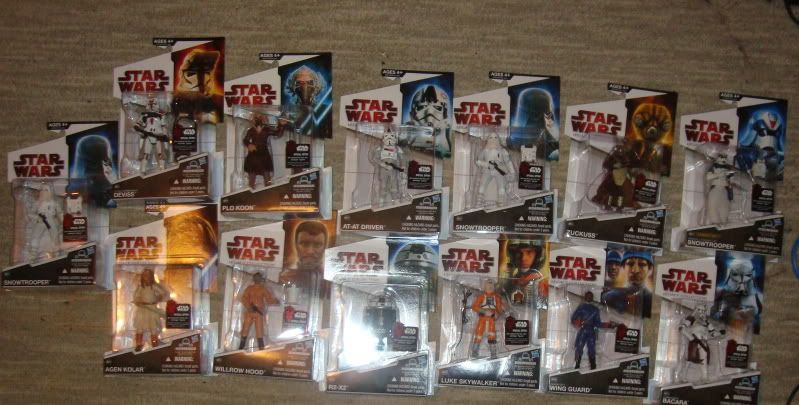 Legacy Collection Wave 12 + extra Snowtrooper