For sale - partially started The Old Republic (MMO game) Jedi armour styrene kit. Includes resin forearm details and custom made reflectorised chest "button".
I've started working on this, but don't have time to complete it. Chest piece has been significantly modified for accuracy and to increase definition of some details. Ab plate has been extended to give coverage more closely matching reference material - includes a scratchbuilt centre buckle, but will need to be finished with leather-like pouches and a fake overlying belt. Forearms have had blocks cut-out with the intention (not yet done) of backing them with styrene in order to improve sharpness of details.
It cost me US$465 to ship this in (from KW Designs, for those familiar with his work). Selling for
NZ$400
, as is in its current state.
Pick-up preferred (Auckland, Birkenhead) -
if you pick up
, I will include the 3 spray cans of the different shades of metallic green I used on the chest piece, so you can use these on other components and colour-match if more paint is needed.
If buyer wants it shipped, will need to pay actual shipping, as per calculations on NZPosts website, when I can find the right box or boxes to ship it in.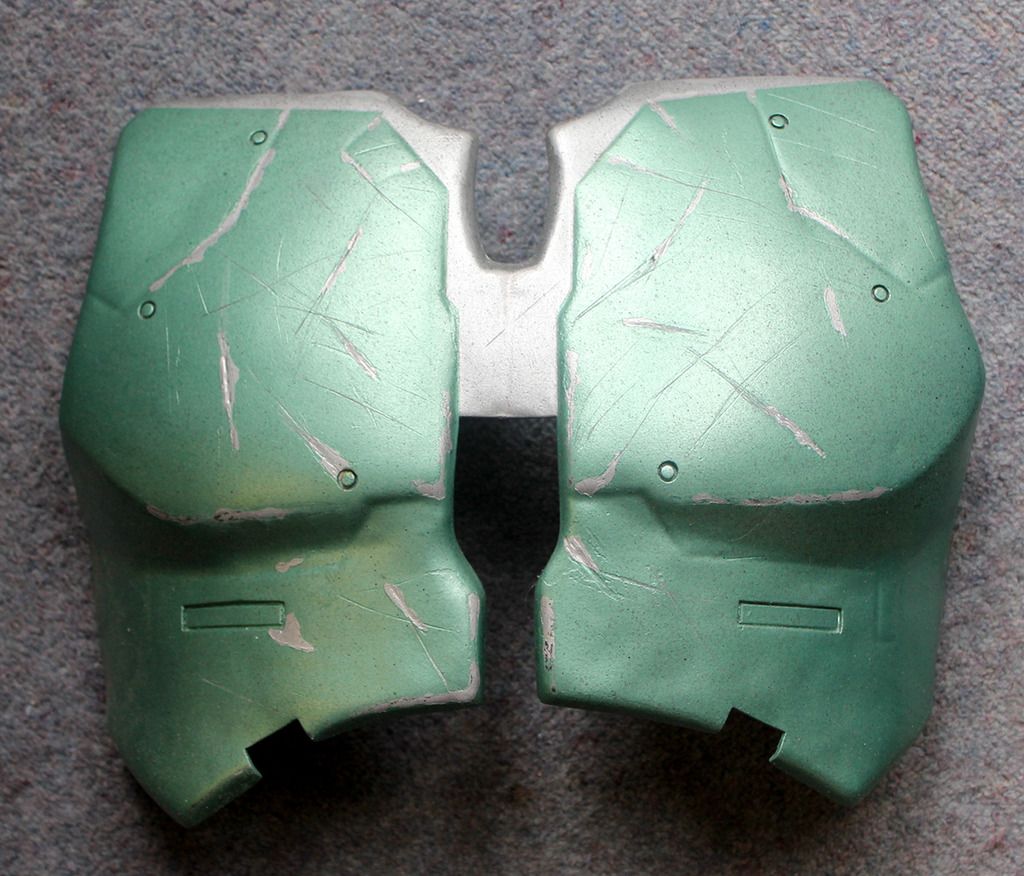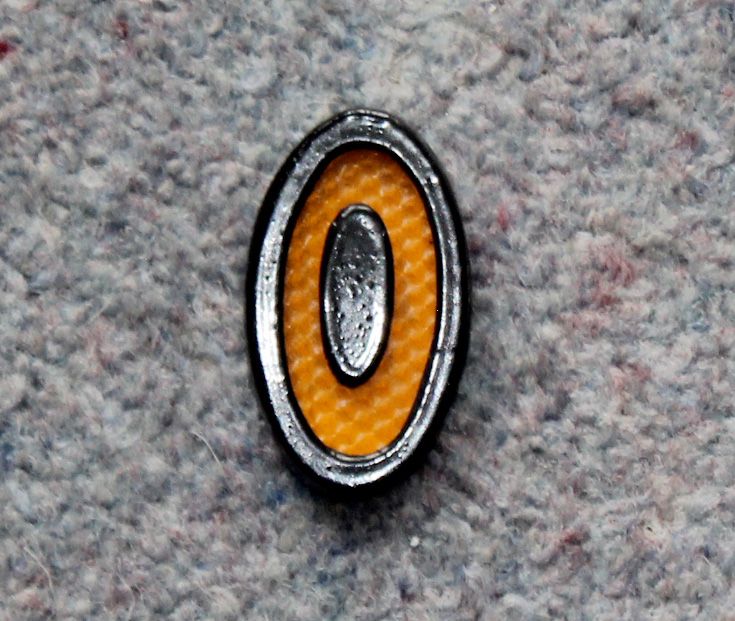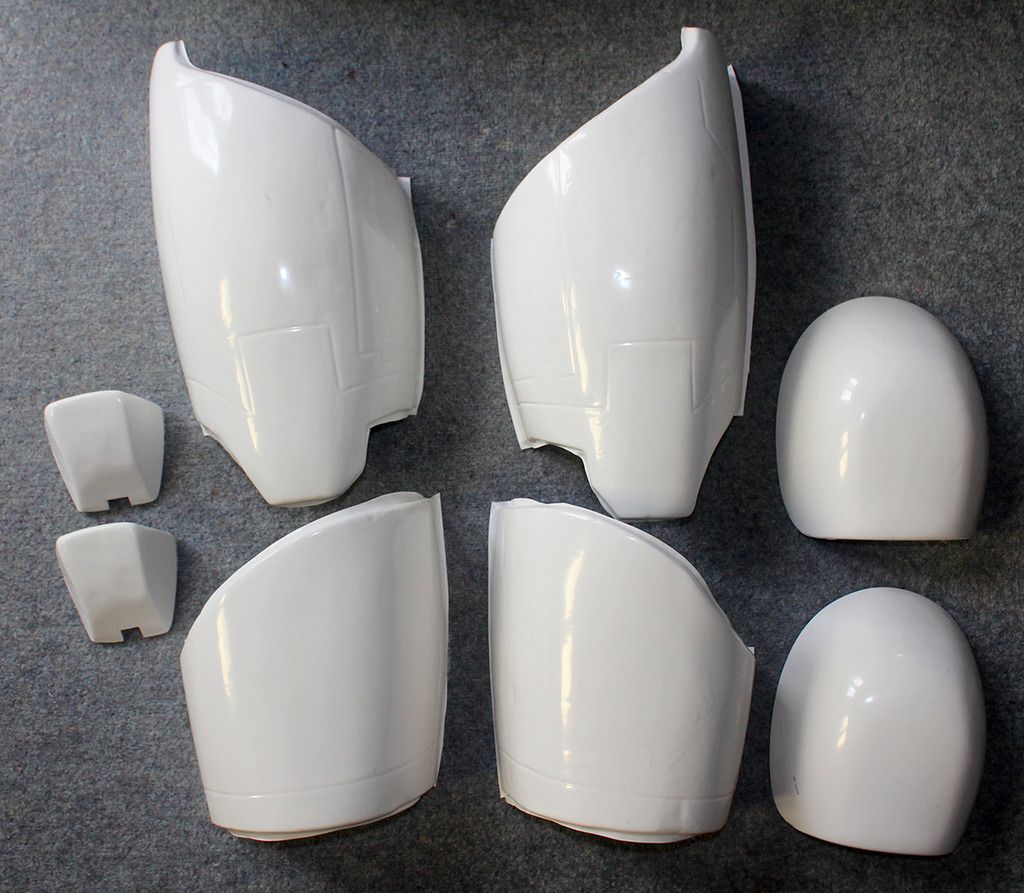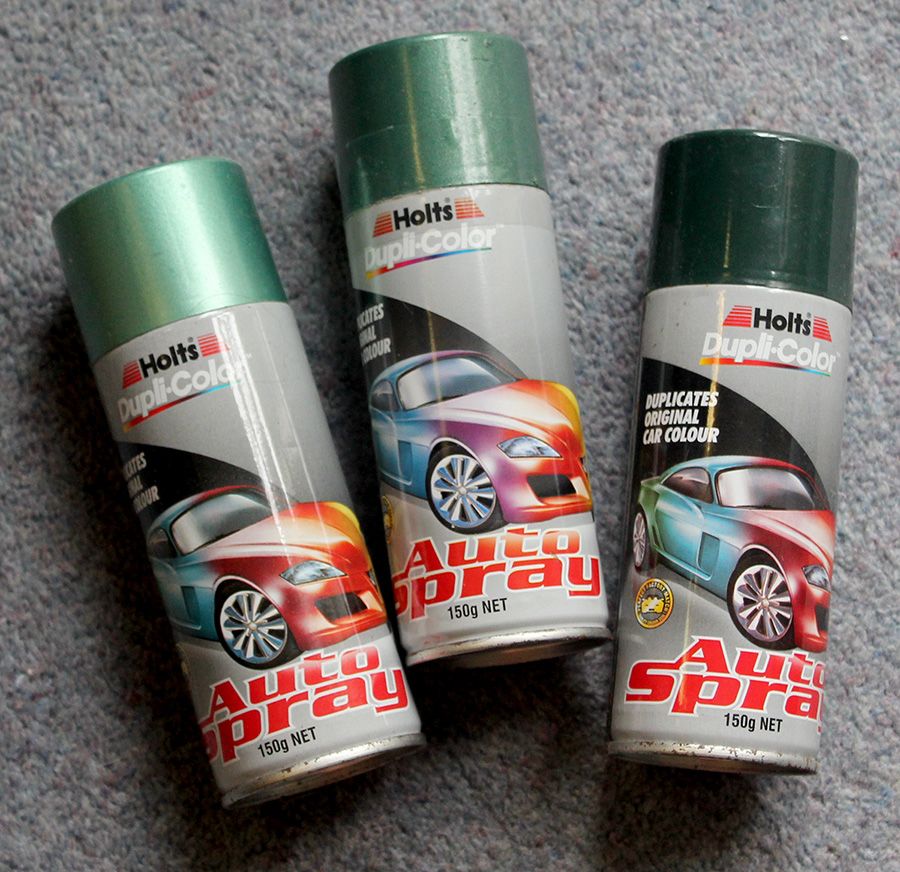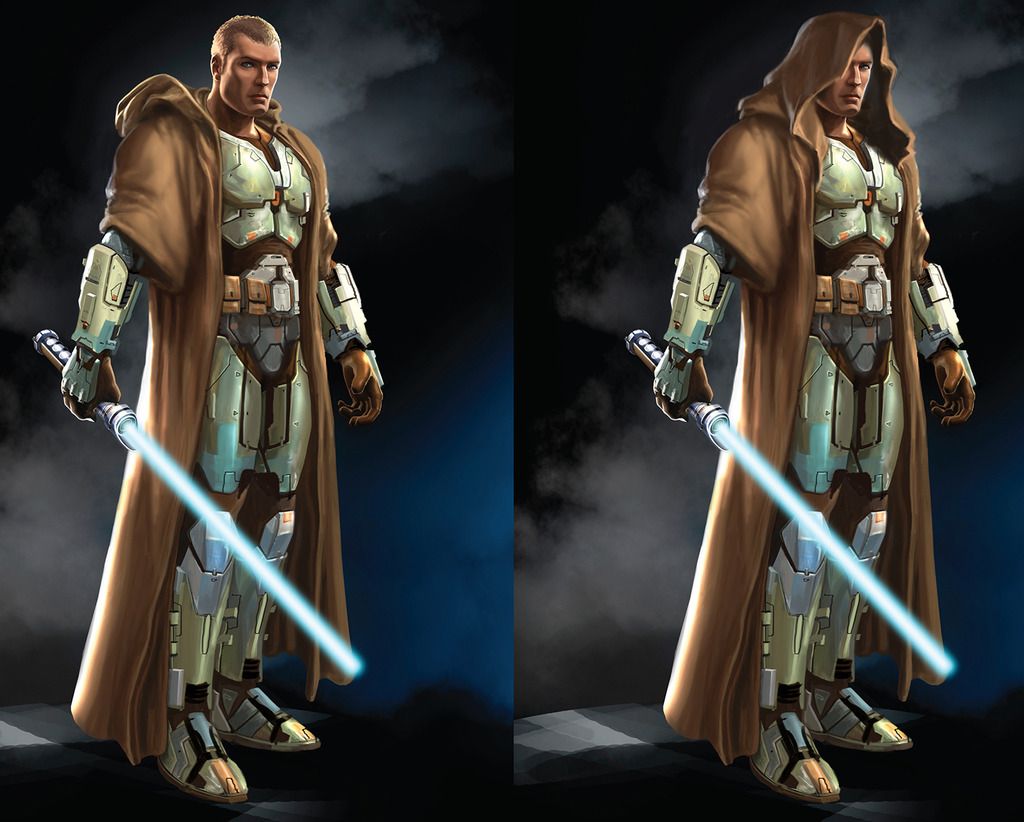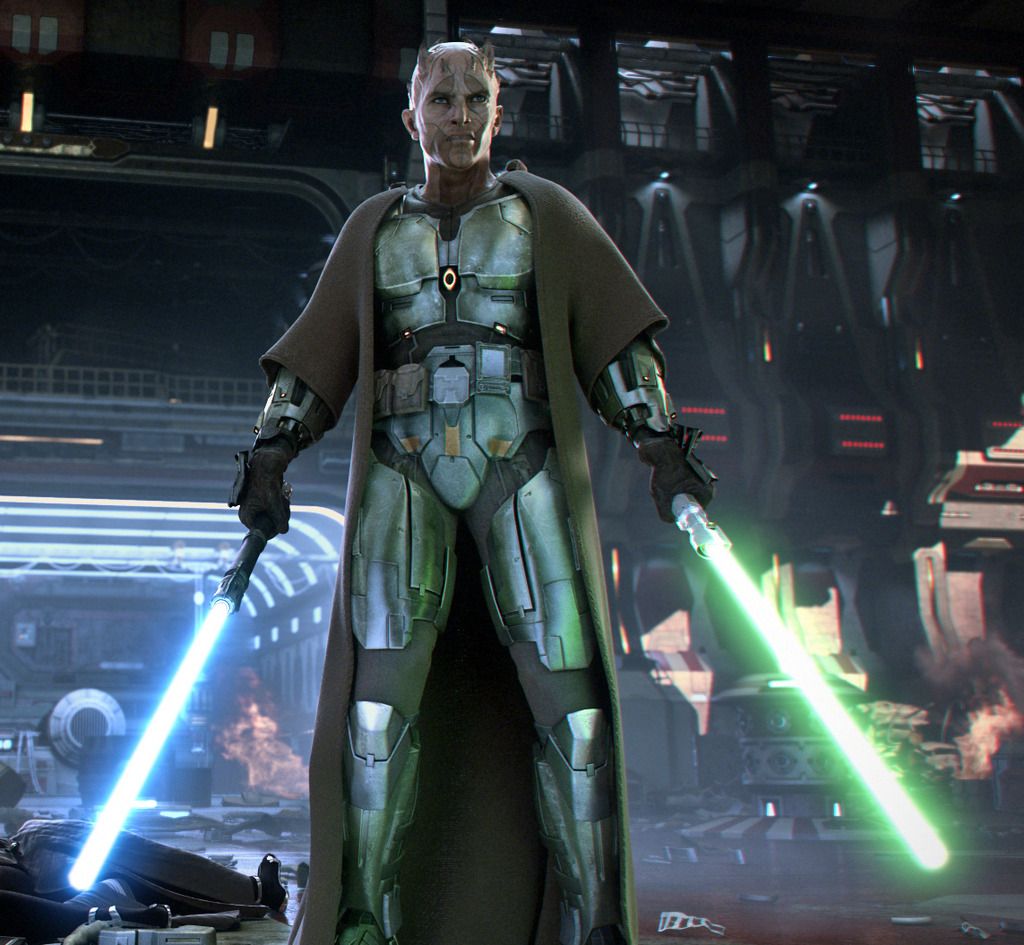 Matt G
My Trade/Want List
Website:
www.SWNZ.co.nz
Facebook:
Facebook.com/StarWarsNZ
Twitter:
@StarWarsNZ